1-year support

FREE Upgrade
How It Works
Help desk extension creates a resource intended to provide the customer or end user with information and support related to a company's or institution's products and services. You can create unlimited departments inside Help Desk and give permission rule for operator user, who take charge of answering ticket in each department. The ticket management is well designed helping both admin and customer in keeping track on created ticket.
Manage Departments
Because the customer's question can be from very different titles, and need to be answered by different staff so you need to create some department to handle them. For example: Sales, Technical support…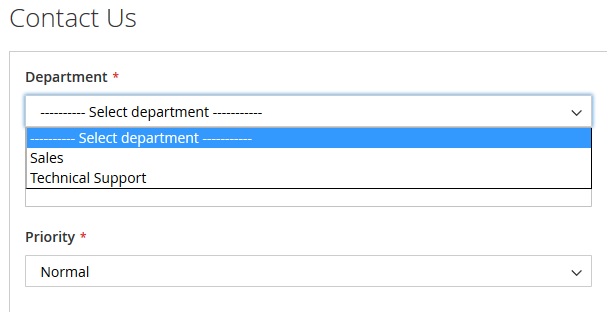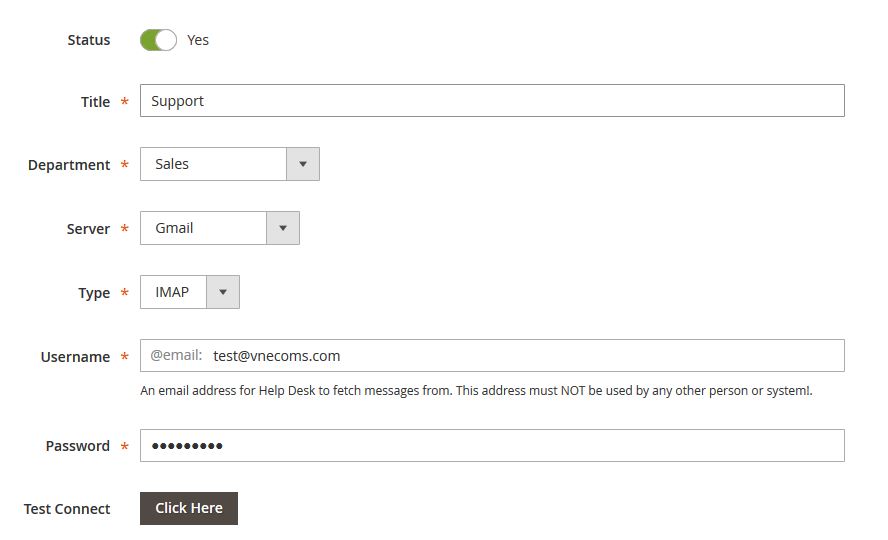 Manage Email Gateways
Instead of creating tickets on magento website, customer can also send support email to the email gateway. Helpdesk system will load all email from the email gateway and create ticket for them automatically.
Manage Tickets
An admin user can manage all tickets from admin panel. The tickets list are shown in a grid view with many information such as: created time, last reply time, title, department, customer's name, priority.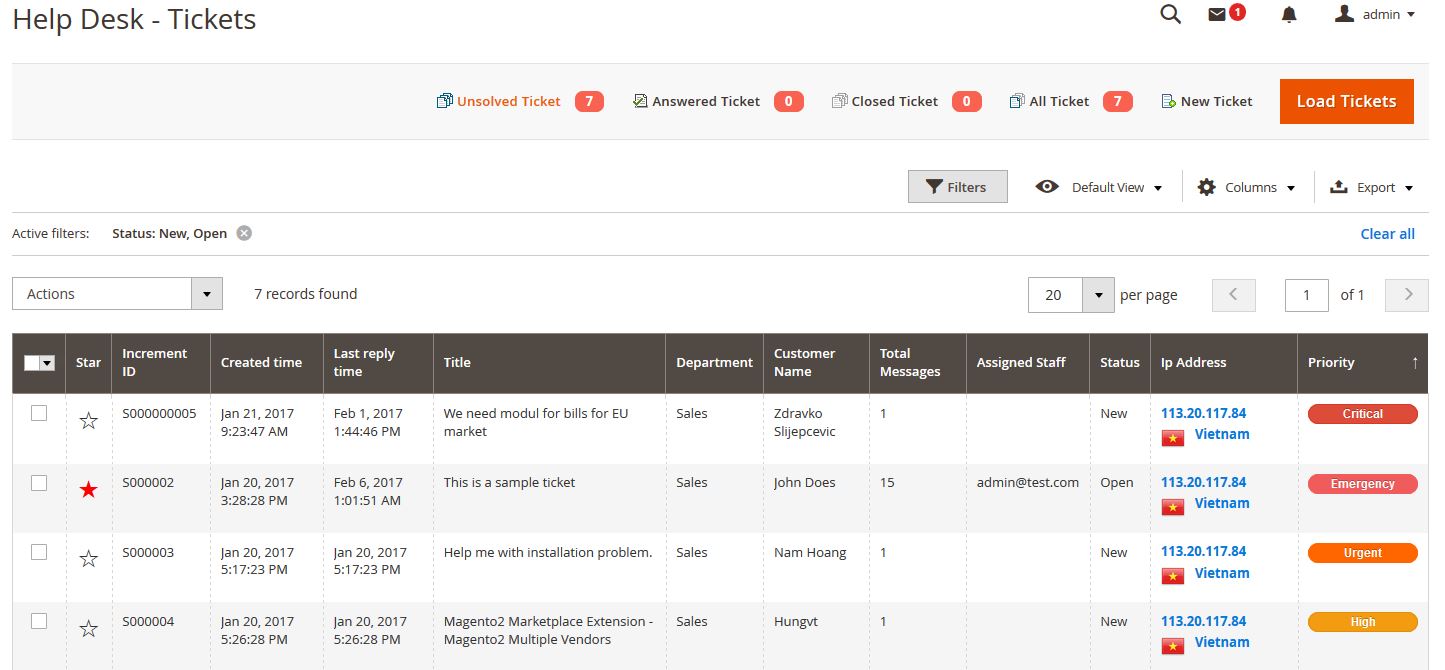 The admin user can view many information of the customer from left side of page. The user can also view all messages of the ticket to help him easier in supporting customer.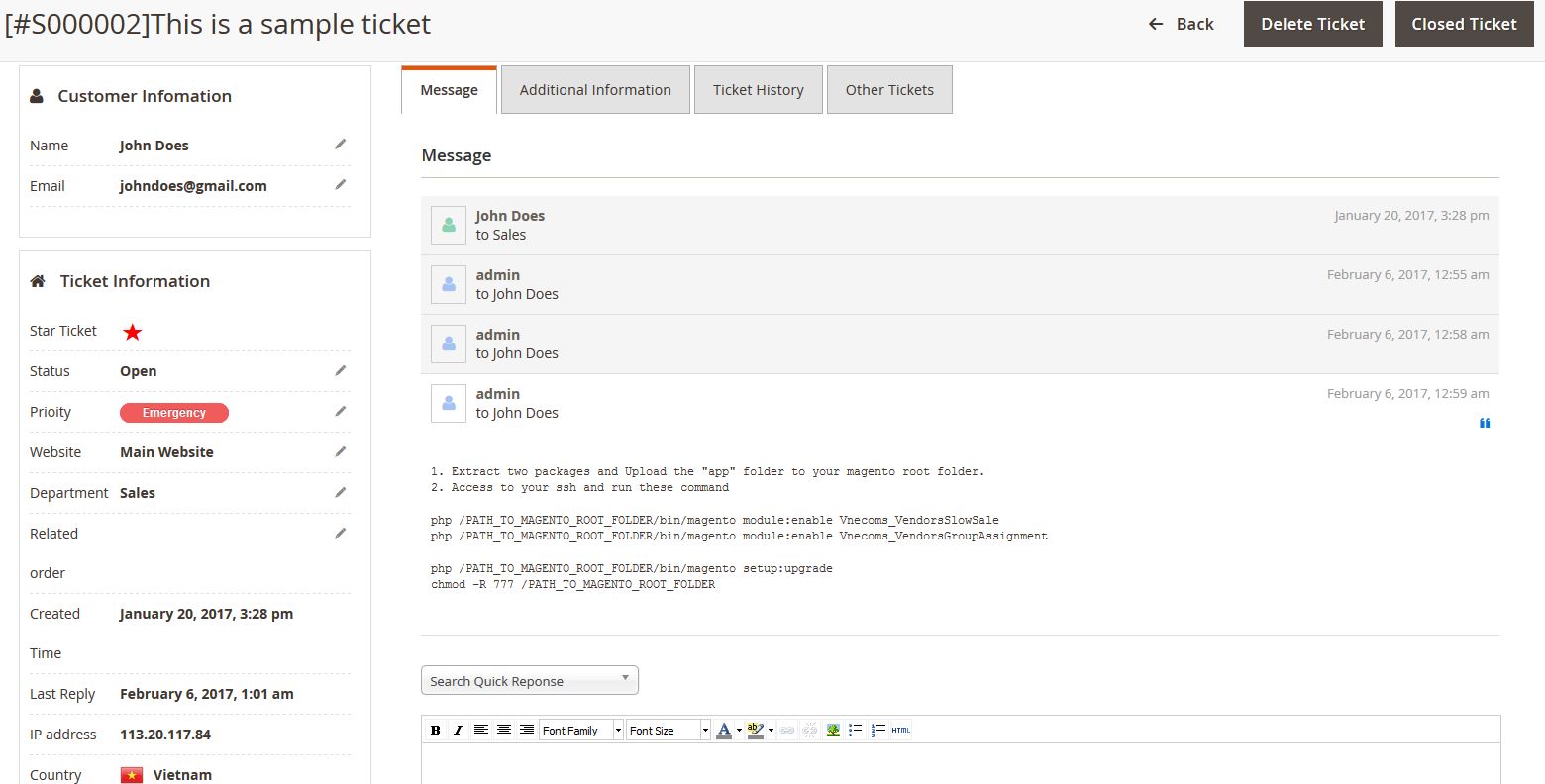 Email Queue
The helpdesk extension will send many notification emails for both customer and admin. In order to optimize sending email, all notificaiton emails will be added to queue and processed in background by cron job. Admin can also send the email manually by managing email queue from admin panel.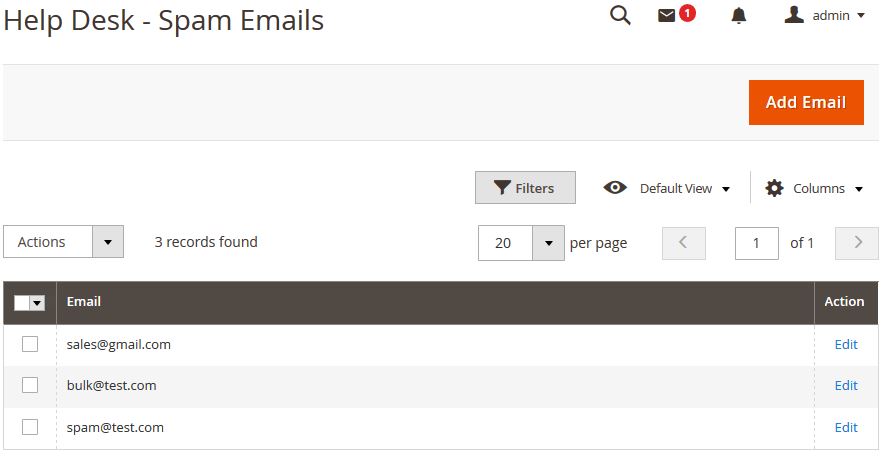 Manage Spam Emails
You can mark an email is a spam mail so while loading emails from email gateways, if an email is sent from an email account that in spam list, system will ignore it.
Manage Quick Responses
You can add unlimited quick responses to reuse to reply to customers that have same questions. The quick responses can be used for only current user or for all users.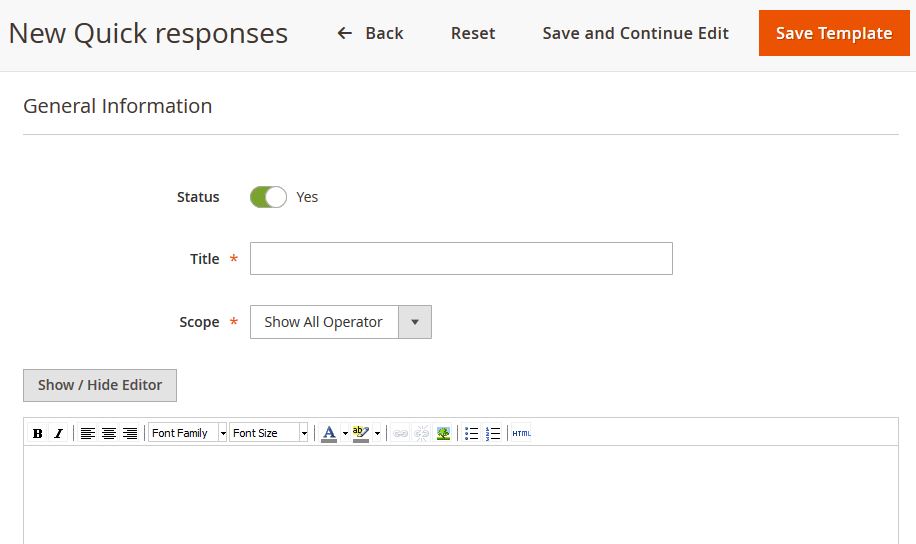 Support Rest API
With rest API you can develop your own APP to access to the extension.
Mobile App (in process)
We will provide a Mobile App (Android & IOS) that allows you can manage all tickets from your mobile.
Demo Information
Let play with our live demo to see how the extension Help Desk Pro - Magento2 work.