1-year support

FREE Upgrade
How It Works
In order of making the much more easier registration method, Multiple Login extension is made for allowing customer can register or log-in using existing information of 10+ Social Networks like for example Facebook, Twitter, Google, Instagram, Вконтакте and Yahoo. It is designed to simplify logins for end users as well as provide more and more reliable demographic information to web developers.
Quickly getting Social network to connect and work
To get connect with any Social Networks, you will need to create a Social network app from the website for developer (the link to website is provided in the configuration) then connect that app with your store through Api key. All this steps is guided clearly and very easy to follow.

Many setting for Social Login availability
This extension will allow you to configure how to show Social Login bar, which Social network is allowed to connect, how many Social Login buttons can be visible and many more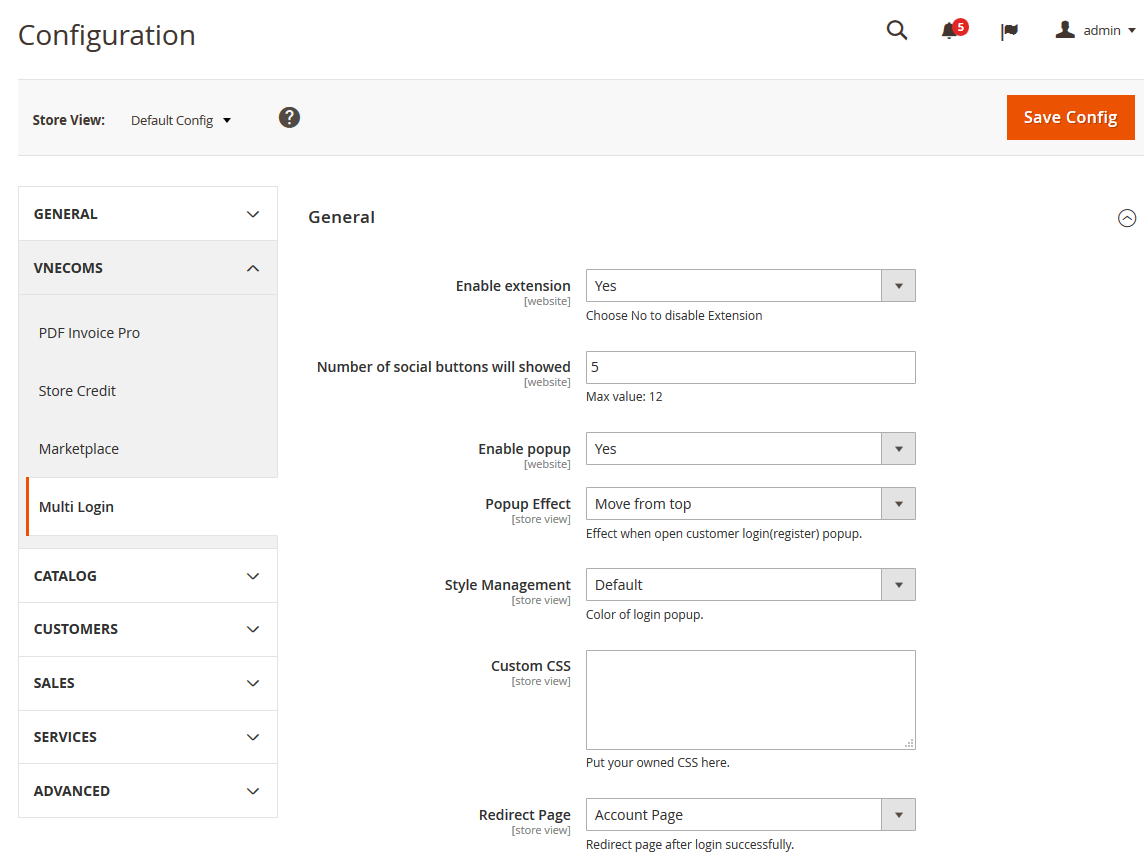 And a lot of benefit for customer...
Many choice of Social Networks for a quick login
Saving time in registration
Be able to set new password to use as a separate account when still using Social login to connect
Be able to use the registration form as normal instead
...