After the Magento Marketplace extension is install it will create new attribute called "approval". In order to show all of your current products you need to set the value of this attribute of your all products to "Approved".
From your magento cpanel go to Catalog -> Product. Select all products which you want to update approval attribute. Select action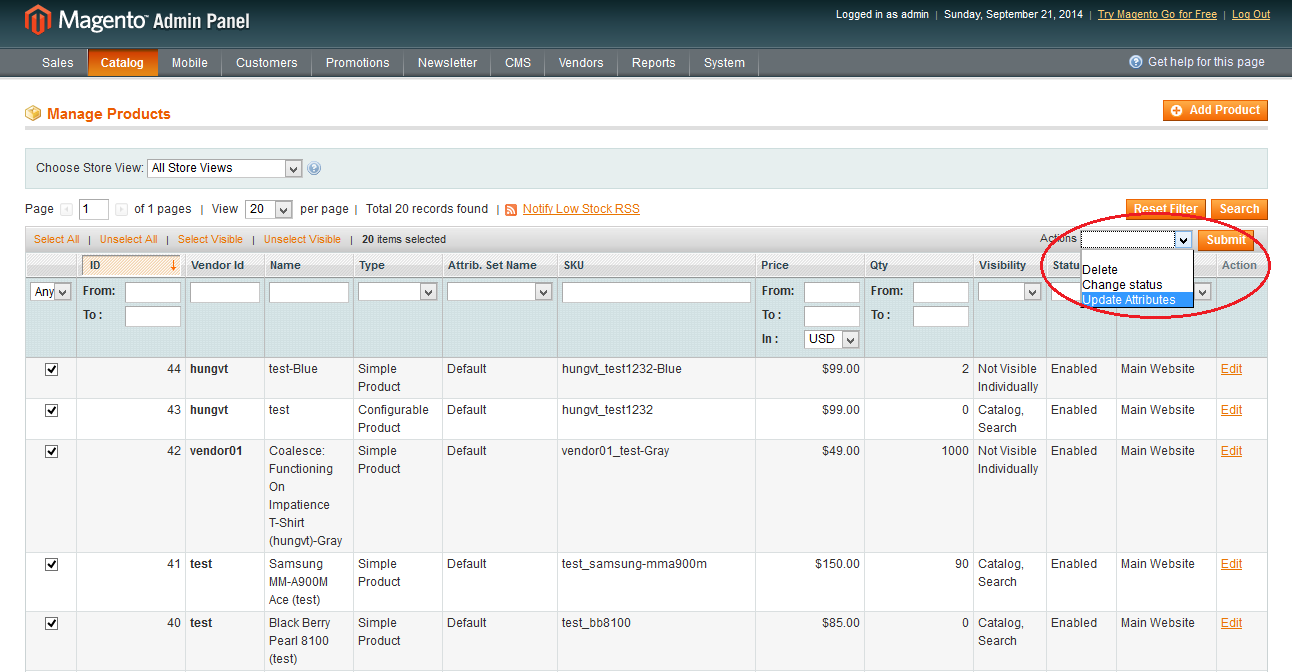 Find the Approval attribute, Check to the checkbox "Change" to change value of the Approval attribute. Select value is "Approved"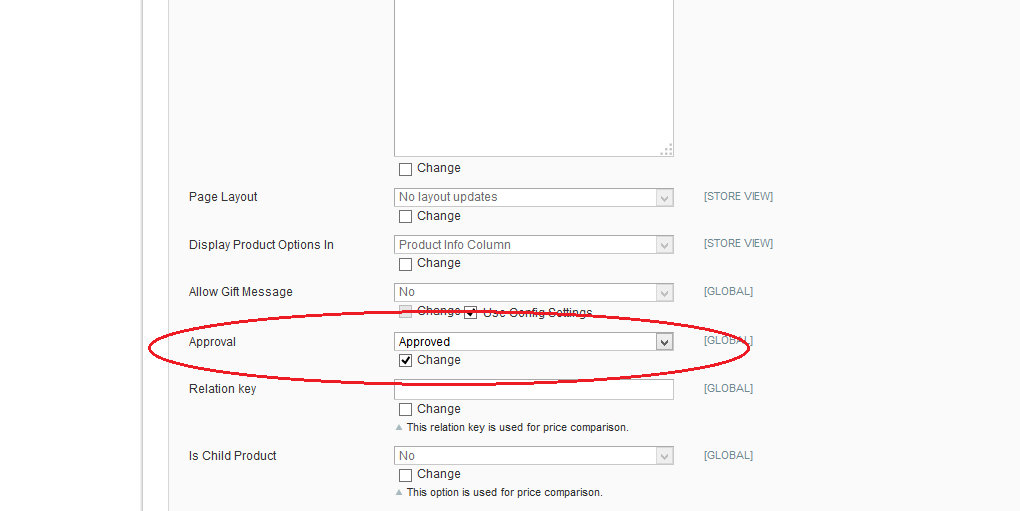 If you have a huge number of products please use this solution: Update approval attribute of product to approved in bulk