1-year support

FREE Upgrade
How It Works
Vendor DHL Shipping will connect your Marketplace with the shipping service provided by one of the global market leaders in the logistics industry. By enable this shipping method from the Vendor panel, the vendor will allow customer to ship the vendor's product with DHL.
Connect with DHL service through API information of Admin or Vendor
Linking the Marketplace with the shipping service provided by DHL via the API is the first thing of configuration, the freight will be calculated automatically depend on the item's weight by DHL. The vendor will waste no time for perparing the shipping fee for their product. The DHL account with API information used for linking with the Marketplace can be from the Admin or from the vendors.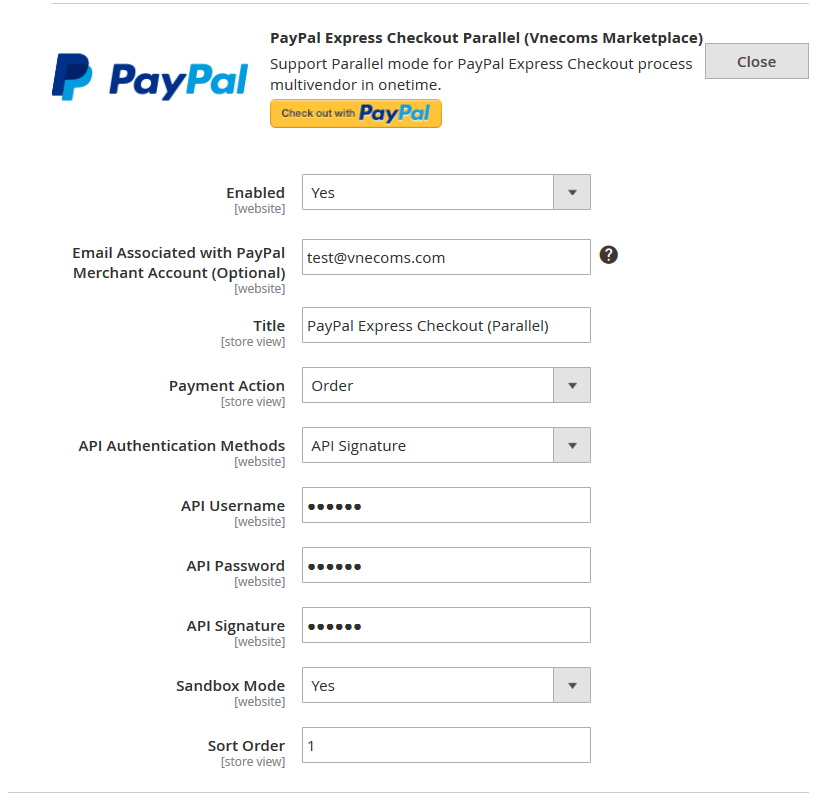 Shipping Methods Management
Depend on using the DHL Api information of the admin or the vendor, one of them will be able to configure the workflow of DHL shipping method including: Weight unit, Allowed Methods, Allowed Countries, Handling fee...
Possible to create package and print shipping label of DHL for the order shipped by DHL
After the order is placed with requirement of using DHL service for shipping, the seller can review the order and create shipment together with DHL shipping label. A tracking code will be auto generated during this process and the vendor can send it to customer to keep track. The vendor can print the Packing slip and the shipping label to put on the goods before DHL come packing and shipping them.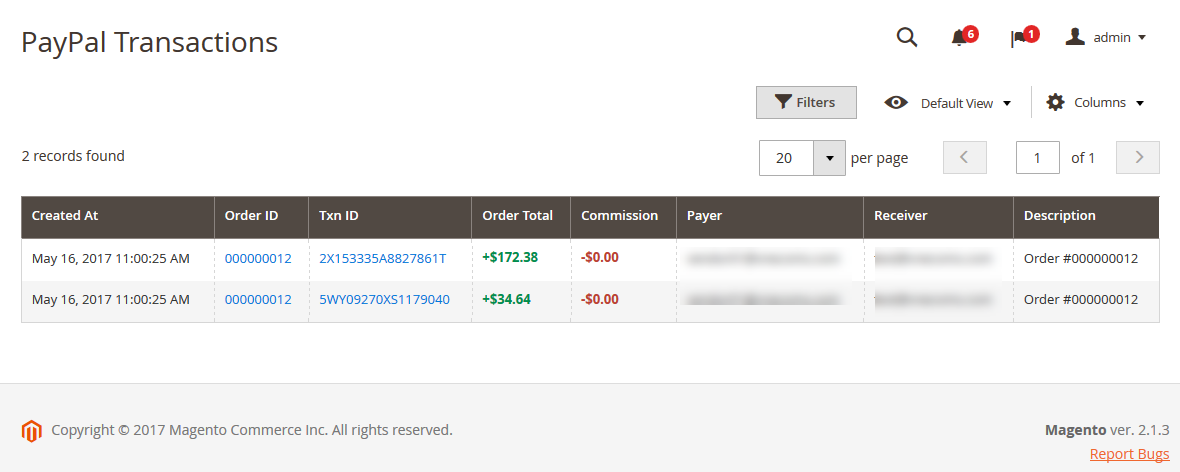 Using together with many Shipping methods for Marketplace
Beside DHL, you can choose to install and use many another shipping methods for your Marketplace. Your vendors and customer will have multi choice for shipping and it will help to improve your Marketplace's bussiness work.